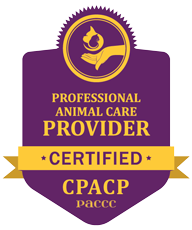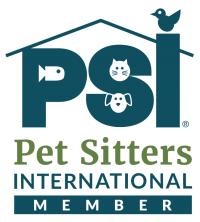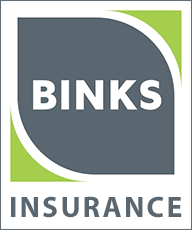 Proudly serving the Fredericton area
Certified Pet Care Specialists with the Professional Animal Care Certification Council (PACCC).
Many years of hands-on experience with a wide variety of pets.
We offer a professional, reliable, fully insured service. We are here when you cannot be.
How to book an appointment with Tree's Pet Care
STEP 1
Fill out a form
Click on the appropriate form below and complete it. This will take about 5 minutes.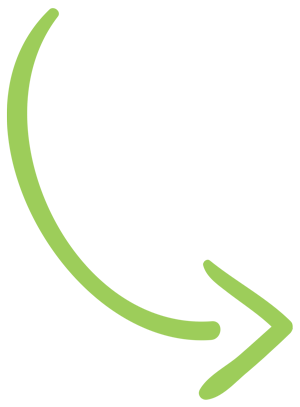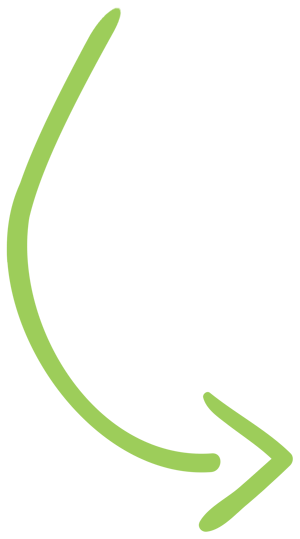 STEP 2
Book a Meet n' Greet
When you submit your form, we will promptly contact you to arrange a free Meet n' Greet in your home.
STEP 3
The Meet n' Greet
We will get to know your pet and your preferences; we'll fill out some paperwork and set up an account for you on our pet sitting software.
STEP 4
Book services as you need them
Once you have an account, you can log in anytime to book services, update your profile, settle invoices, send us messages and more.
Let's Get Started
The first step is to fill out our form. Then we book a free Meet n' Greet at your home, to meet both you and your pet(s).
During our meeting, we will:
Get to know each other better
Assess the needs of you and your pet
Ask questions about temperament, training, allergies, food preferences, play time activities
Give you a chance to ask us questions
Fill out some paperwork
Set up an account on our Pet Sitting software
Then, all you have to do is lean back and reap the benefits of a socialized and well-exercised friend!
Contact Us
Business hours are 9am-to-6pm, Monday-to-Saturday.
We try our best to answer the phone during business hours, but sometimes a furry friend has all our attention.
Have no worries - we will get back to you promptly.
After hours? Leave a message or send an email. We'll get back to you during business hours.
Proudly serving the Fredericton area
Reach out to us for a free meet 'n greet.
We are a professional pet care service that wants to help your pet live their best pet life.