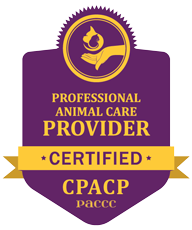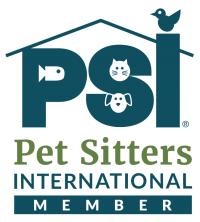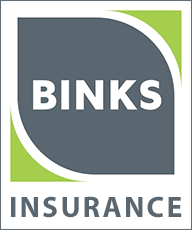 Proudly serving the Fredericton area
Certified Pet Care Specialists with the Professional Animal Care Certification Council (PACCC).
Many years of hands-on experience with a wide variety of pets.
We offer a professional, reliable, fully insured service. We are here when you cannot be.
FULL RANGE OF PET CARE SERVICES
We offer a full range of dog walking and pet sitting services to suit your family's needs.
Let's Get Started
The first step is to fill out our form. Then we book a free Meet n' Greet at your home, to meet both you and your pet(s).
During our meeting, we will:
Get to know each other better
Assess the needs of you and your pet
Ask questions about temperament, training, allergies, food preferences, play time activities
Give you a chance to ask us questions
Fill out some paperwork
Set up an account on our Pet Sitting software
Then, all you have to do is lean back and reap the benefits of a socialized and well-exercised friend!